Living Voice R80 Update
We've 'had the photographers in,' so the R80 pages are now 'live' on the Living Voice website.
There's also an interview with Kevin Scott on how the R80 came about and the importance of …well, everything, really, when it comes to designing a loudspeaker.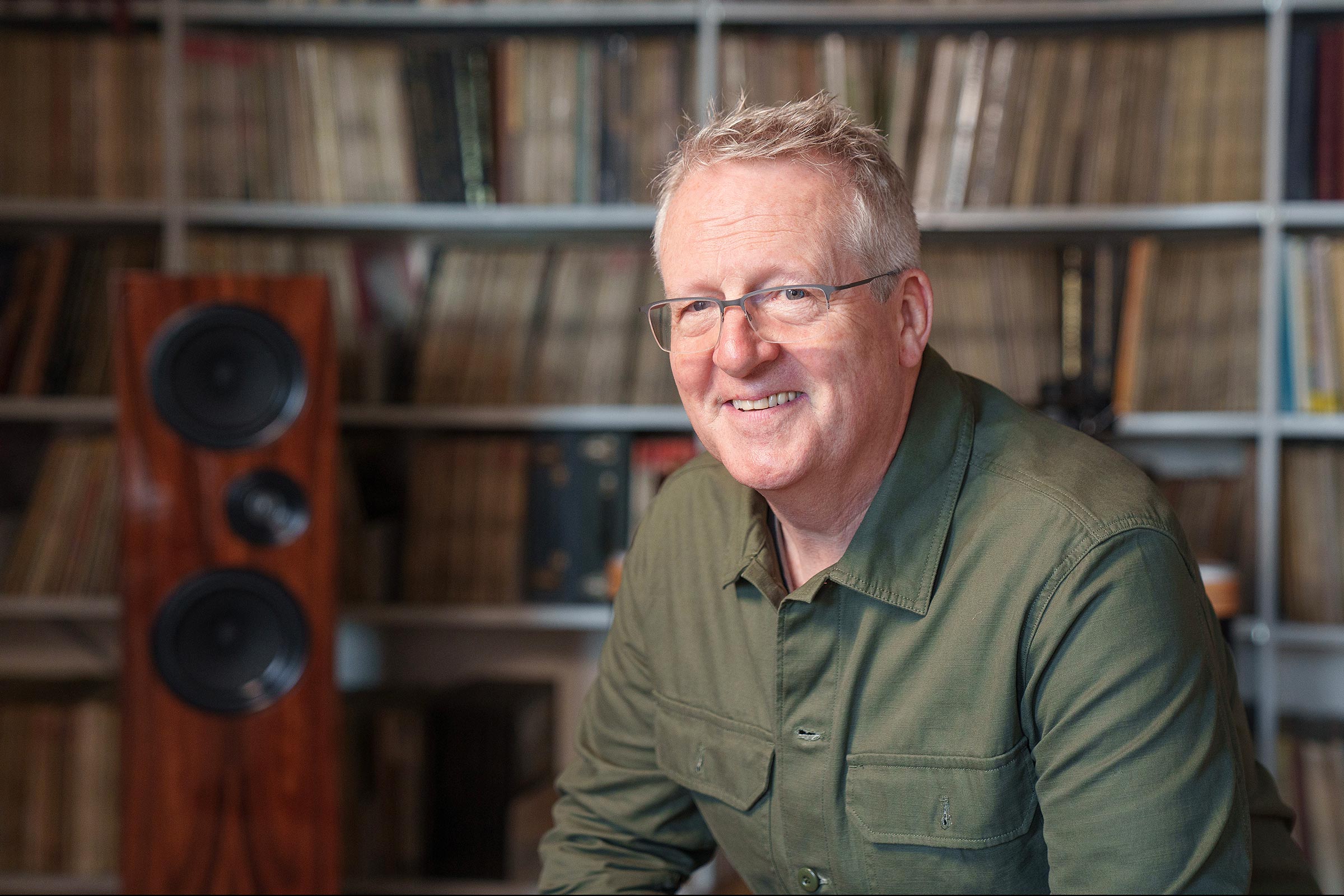 And if you've ever wondered what music we use to evaluate and finesse our products and systems, then there's an insight into a small selection of our 'essential' discs.